Member
Posts: 10
Joined: 23 Feb 2015, 22:47
Location: Chicago
18 Mar 2015, 06:30
Hello all. I'm in kind of a digital watch phase these days, mostly modern Casios, and re-issues of 80s Casios.
Today, I took delivery of a Casio EFD-1000, but someone's been inside of it, and it has a dead battery or worse. From an Amazon seller.
You can see my collection in wrist shots (digital and otherwise) at the photobucket link in my signature below.
I got my first watch in the 80s as a boy: a ladies' Timex analog. Drowned that at a water slide weeks later.
A couple years later, I got a Casio AQ-33 and loved the heck out of that watch. Finally, I broke that one, and replaced it with a Casio databank. The non-calculator, 30 Telememo model in black plastic. (not sure of the model)
After that, I went a good while being "too cool" for digital.
Then, in the late 90s, I got tired of messing around with frequent battery changes on the analogs, and not being able to see them at night, and got a Casio G-Shock DW-5600E. That was my daily wearer for probably 6 years. The battery finally died after about 8 years. Amazingly good watch in almost every regard.
I don't have one at the moment, but my son does, and I wear it for a day from time to time.
Lately, I've been collecting digital Casios, both re-release and new models.
Most lately, I'm thinking of picking up a birth year watch. (1976) and that is about when digitals were first taking off. I'm thinking of maybe a Seiko or Casio. I might be too cheap to end up with one; we'll see.
Here's a pic of my family and I with Casio digitals. (I'm the owner of the white wrist in the foreground) I'm wearing a Casio GD350. Son is wearing the Casio DW5600E, and my wife is wearing the nice little AL-190 Batteryless solar.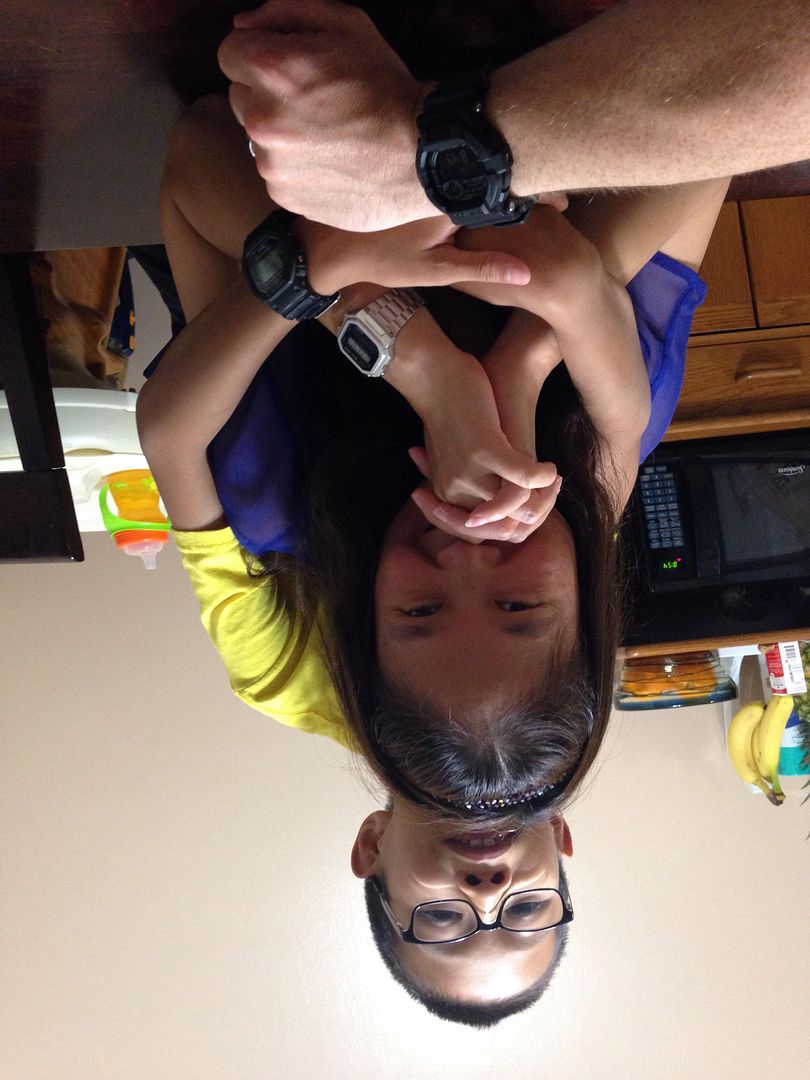 As an electrical engineer, I probably have the skills to fix some vintage digitals, but alas, I don't really have the time. The family keeps me really busy. Aside from my wife and son shown above, I have a 3 year old daughter from a previous marriage, and my ex is really bitter and makes my life just as hard as she can. I just got her her first watch for her 3rd birthday, a Timex "Lizards" model. There are two lizards on a plastic disc that replaces a seconds hand.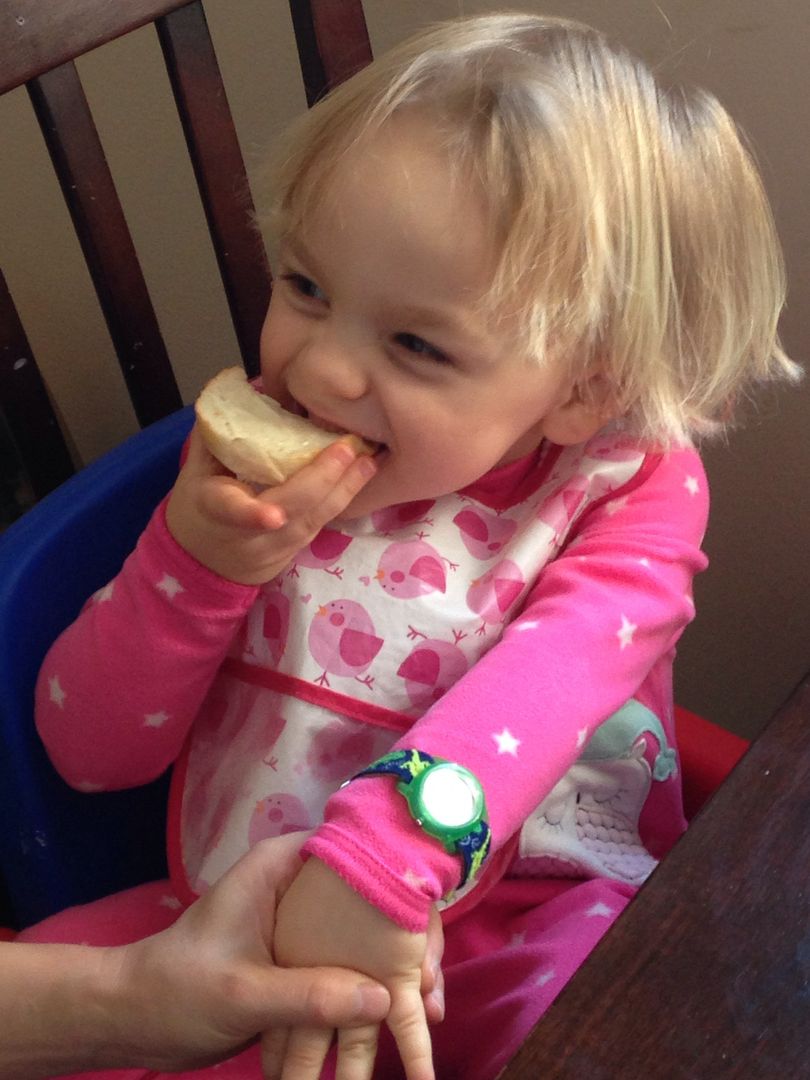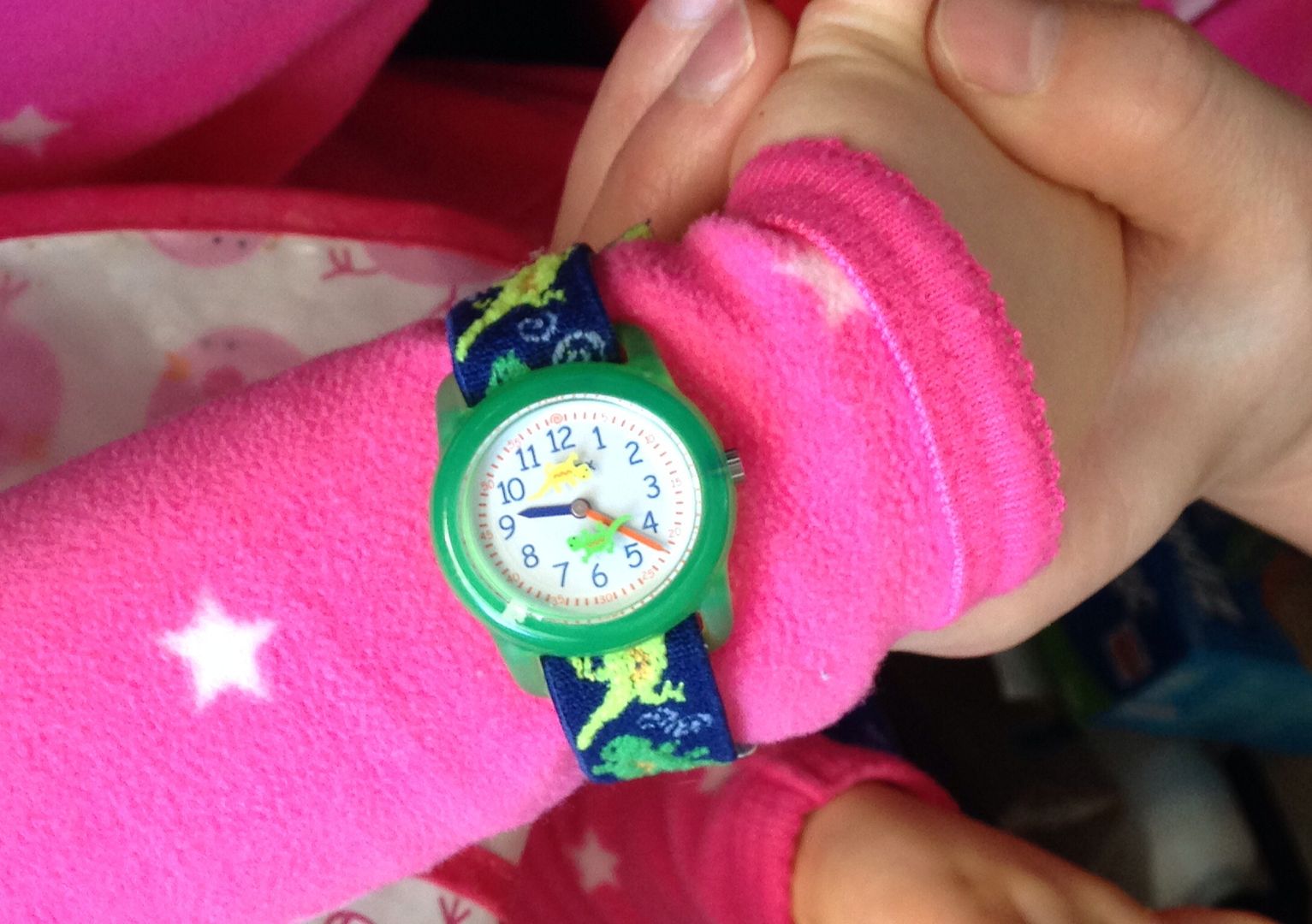 I have to be careful with my wife. I'd love to give her a watch, but she's Chinese, and in China it is considered bad to give a watch as a gift. They have a superstition that giving a watch or clock reminds people that their time on earth is limited. Too bad!
Anyway, I'm glad to have found this place. Thanks for keeping it up.
-Jeremy
My current collection
"The bitterness of poor quality remains long after the sweetness of low price is forgotten" – Benjamin Franklin