Geek
Posts: 84
Joined: 08 Jun 2015, 16:23
Location: Moscow, Russia
10 Oct 2018, 18:39
I found quite interesting Benrus, one of the earliest FE LCD watches on Optel cirquits.
The watch came to me as parts. I'm happy I managed to start it - I changed upper film on LCD, put in new glass, soldered circuits and added new quartz (the old one is on its place, but doesn't work).
The watch was not in poor condition, but there was a risk, that cirquits are dead. Here not mine pics.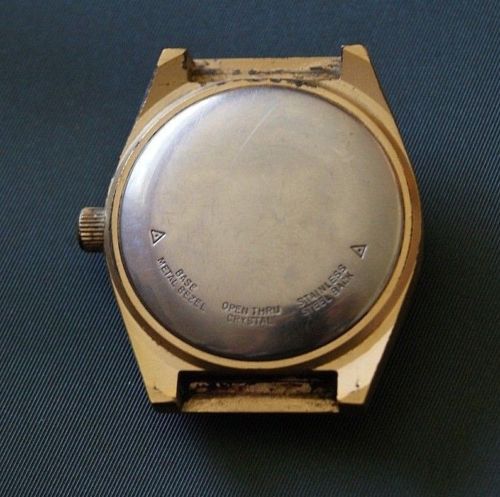 The proof of the pudding is in the eating...