Member
Posts: 18
Joined: 26 Feb 2015, 12:24
Location: Germany
20 Jun 2015, 15:02
Today I would like to show you the current state of my watch collection.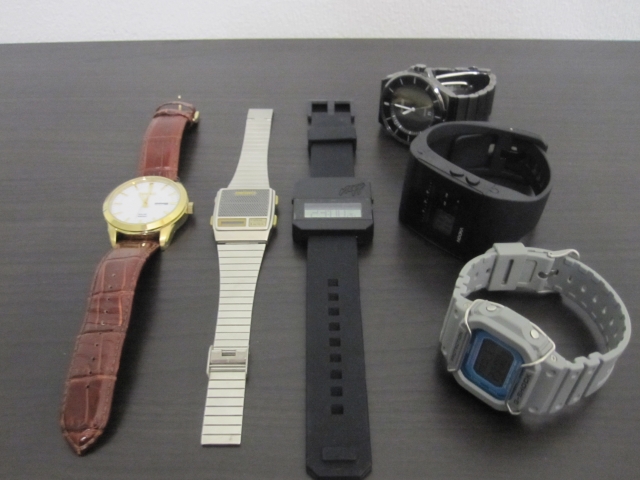 A simple G-Shock. The reason why I like this watch is because of the great colors it has.
This model is called D-WD 5600P, but I call it "the Hatsune Miku-watch".
Next one is Seiko A965-4000. Unfortunately I can't wear this watch at work, because it is too fragile.
My newest aquisition is the Nooka Zub Zoo 40. I absolutely love the design. Too bad it is only 3ATM water resistant.
And my two analog Seikos. I can't wear these two nowadays, because the unprecise time displaying of analog watches
is a pain for my mind. These models are 7N42-0FK0 (the black one) and V158-0AS0.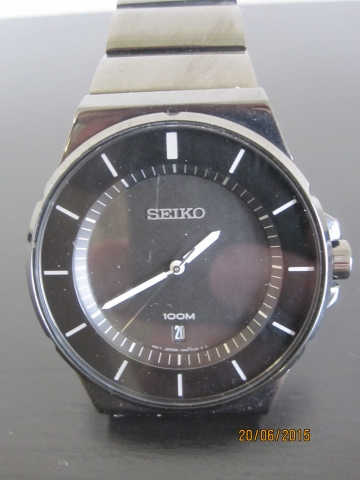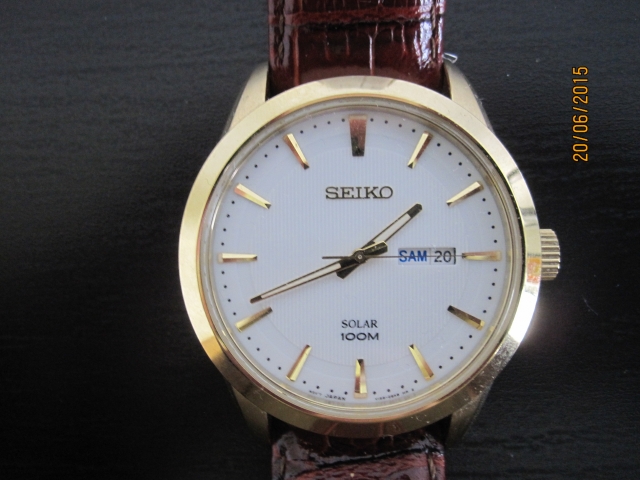 Hope you enjoyed!