Techno Mage
Posts: 561
Joined: 05 Feb 2007, 17:58
Location: VANCOUVER, B.C.
23 Feb 2008, 20:29
Howard, et. al.;
I have a question about watch battery health. The Synchronar is working perfectly. I do not want to overcharge the watch or charge it at the incorrect time.
For example should the watch be rundown with the ET flasher once a year and then fully charged as per the chart in the instructions, or is it okay to just wear it daily and not worry about the charging as it is continously trickled charged by the panels in lighted areas.
I know with standard NiCad batteries it is always good to completely discharge them so the 'memory' of the last charge does not interfere with the charging cycle.
Cheers, Geoff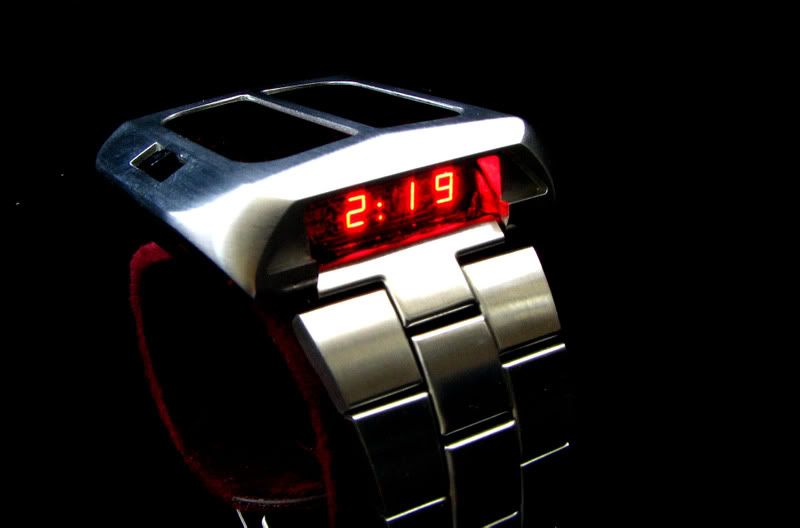 RWR LE 16